Medical Office Emergency Course
Training staff and staying up-to-date with accreditation criteria can be time consuming and difficult for those not familiar with the process. Let our professional team help make this easier and less stressful for you.
See Available Dates
Medical Office Emergency Course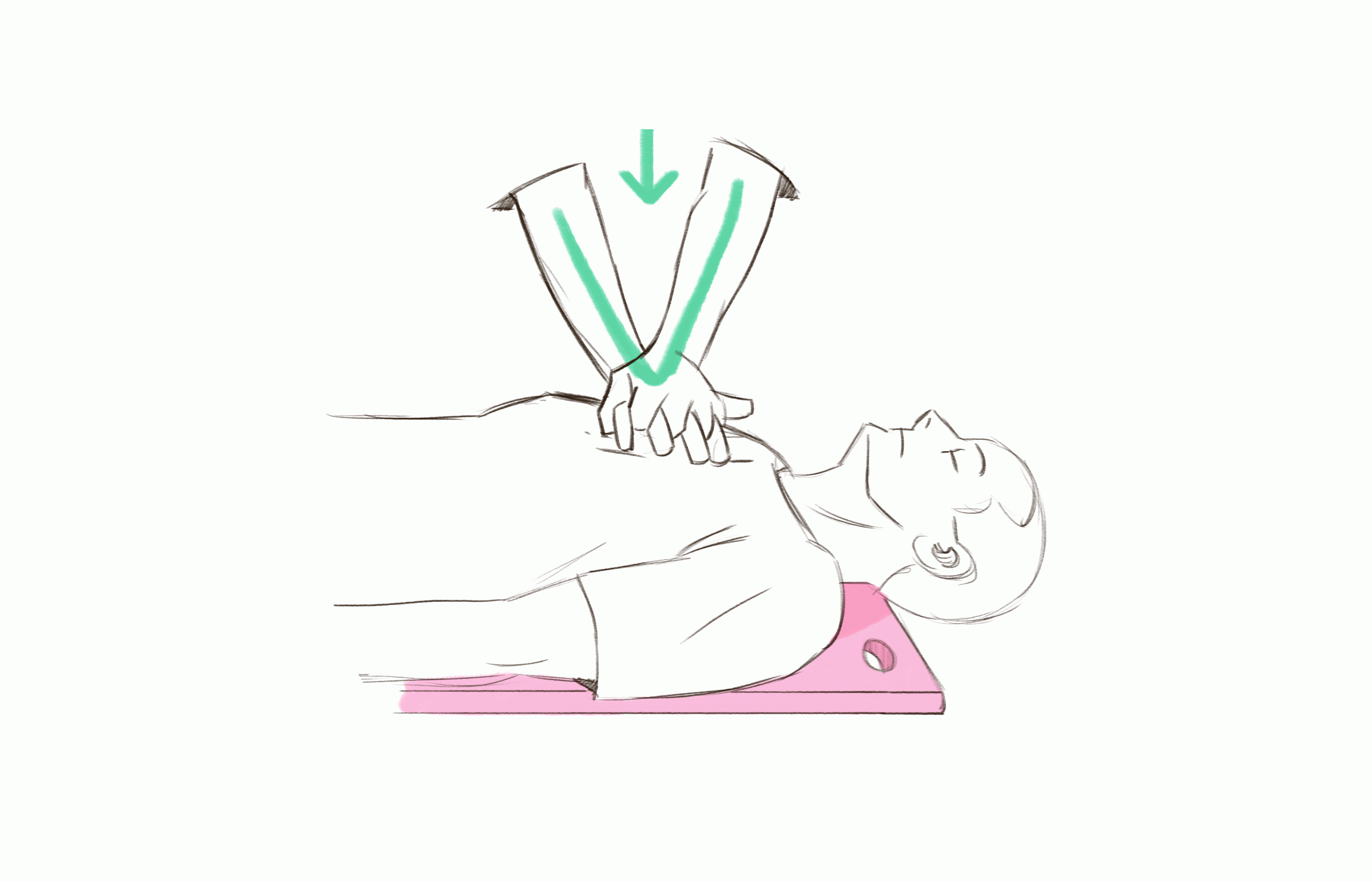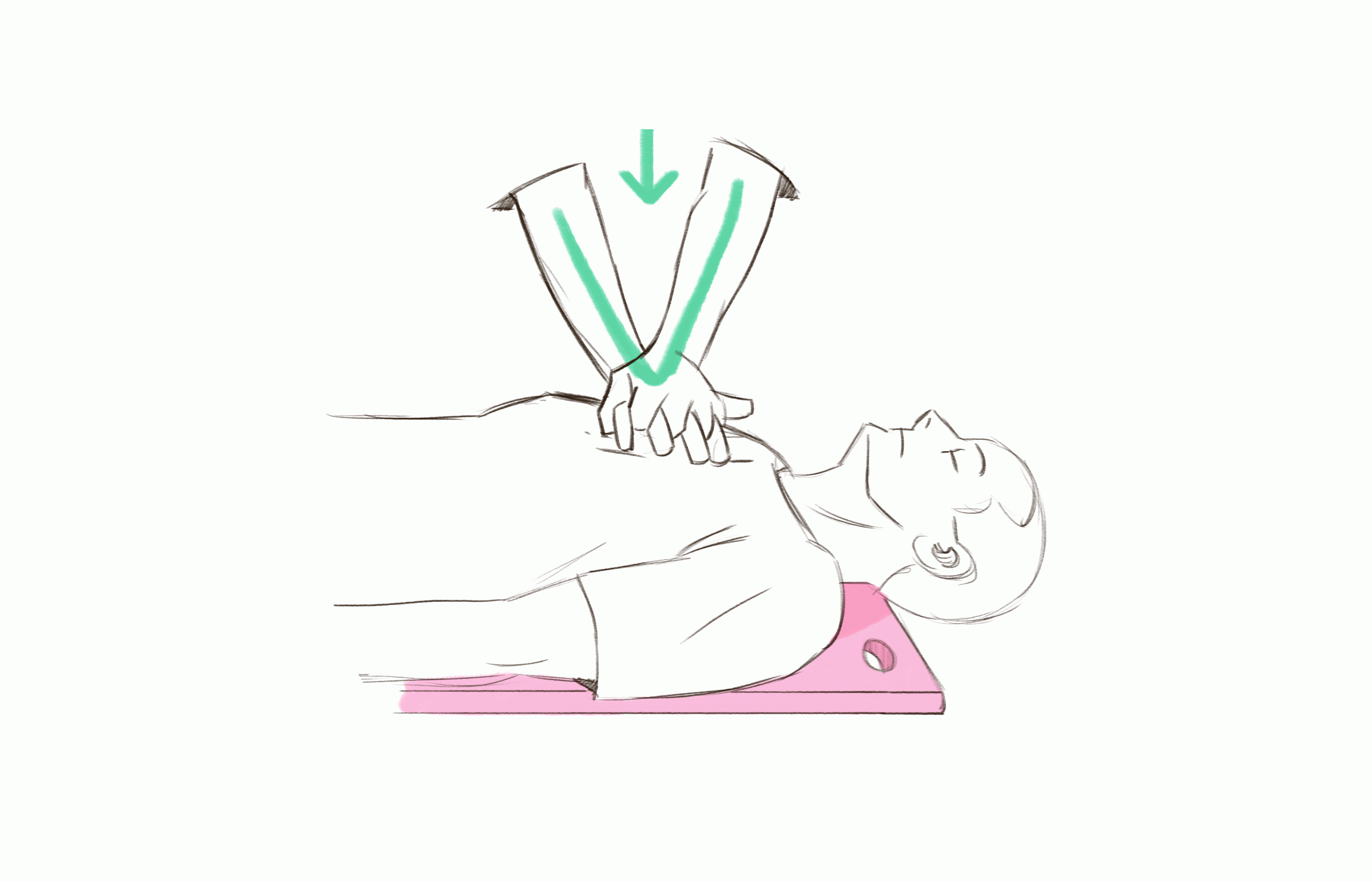 Certified
A team of accredited trainers with the Heart and Stroke Foundation.
Recommended
Peer reviewed and recommended.
Essential
Develop agile skills and a solid understanding.
Program Overview
Our Medical Office Emergency course (MOE) combines, CPR (including AED training), practice scenarios, and an emergency medical office equipment review into a concise 3-3.5 hour session.
Let us come to your office for a half day training session that empowers you and your staff to deal with medical emergencies should they arise. Staff will develop meaningful skills that truly stay with them. Whenever we conduct private courses for a clinical team we always receive comments on how valuable it was for the staff to be able to work together as a team.
Included in the 3 – 3.5 hour session is:
Basic Life Support (BLS) course – CPR, AED, obstructed airway support, and airway management (infant, child and adult) for up to 16 people with loaner BLS Provider manuals provided
Practice scenarios for medical and environmental emergencies
In office emergency equipment review as per accreditation and performance criteria
Follow-up report is emailed to you with the names of all who completed the session, equipment review findings, and any suggestions going forward
Make it an annual event to create more ease with staying up to date.
SkillStat Learning delivers the Medical Office Emergency course in Vancouver and throughout the province of British Columbia.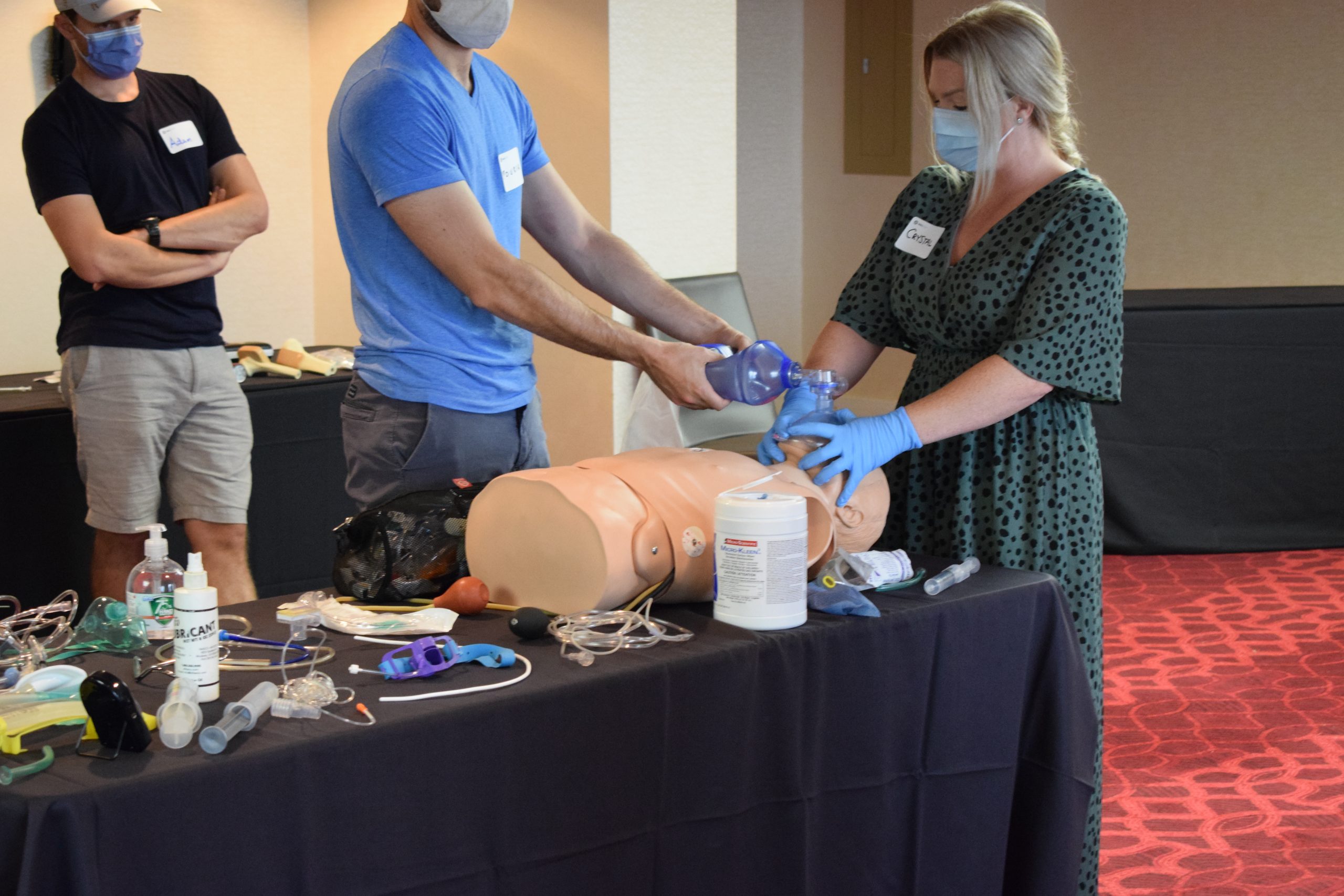 "Teaching style is good, not intimidating, funny, and validates student's comments." - Vanessa
Aug 26, 2019
BLS
"Good refresher. Renewed my confidence in being able to handle an arrest situation, especially if I'm the only one around that knows BLS." - Alyssa
June 17, 2019
BLS
"Great course, engaging, interesting and easy to remember. Lots of great tips & memory aids." - Ariel
June 17, 2019
BLS
"Time frame - perfect. Comfort level good. Maintaining my CPR skills is really valuable to my profession and this course was a great reminder." - Shannon
Sept 24, 2018
BLS
"Great & effective teaching style. Quick refresher. Time went by fast." - Patty
Sept 24, 2018
BLS